Explore the tranquil North East: Best Road Trip with Car Rental Service in Siliguri from Baby Tours and Travels.
Nestled amidst the rolling hills, charming towns, and diverse wildlife, the North East region of India and Bhutan attracts travelers from around the world. In the heart of this wondrous land lies Siliguri, a bustling city and a gateway to this magical land. Baby Tours and Travels, a renowned travel agency in Siliguri, presents its impeccable car rental service in Siliguri , offering travelers the freedom to explore the region at our own pace and preferences. Whether it's Bagdogra, Darjeeling, Sikkim, or beyond, Baby Tours and Travels has got you covered.
You reliable car rental service in Siliguri for the north east road trip tour
When it comes to exploring the North East, having a reliable and comfortable mode of transportation is crucial. Baby Tours and Travels understands this, and our car rental service in Siliguri provides an extensive fleet of well-maintained vehicles to cater to your travel needs. From compact cars for solo adventurers to spacious high end SUVs for families and groups, we have a wide range of options to suit every preference.
Upon arriving at Bagdogra, Siliguri, the gateway to the North East, Baby Tours and Travels' Bagdogra car rental service ensures an excellent transition from the airport to your desired destination. With our professional drivers at the wheel, you can sit back, relax, and enjoy the scenic journey. Be it a serene retreat in the hills or an adventurous trek through the wilderness, our reliable and well-equipped vehicles ensure a comfortable and safe travel experience.
Start your tour to the foothills of the Himalayas with Darjeeling car rental service
Starting your journey to the North east firstly begins from the northern region of Bengal like Darjeeling as it is near to travel to Siliguri. Darjeeling, also known as the Queen of Hills, is a picturesque hill station known for its breathtaking views and the world-renowned Darjeeling tea. Exploring this charming town is made easier with Baby Tours and Travels' Darjeeling car rental service. Whether you wish to witness the sunrise at Tiger Hill, visit the iconic Batasia Loop, or explore the vibrant local markets, our well-informed drivers will take you on an unforgettable journey. Explore all of the amazing heritages and renowned tourist spots. Visit Padmaja Naidu Zoological Park to witness wild Himalayan habitats. With our Darjeeling car rental services you get the freedom to choose your itinerary and travel along at your pace. With well maintained vehicles travel hassle free to the beautiful queen of the hills with Baby Tours & Travels.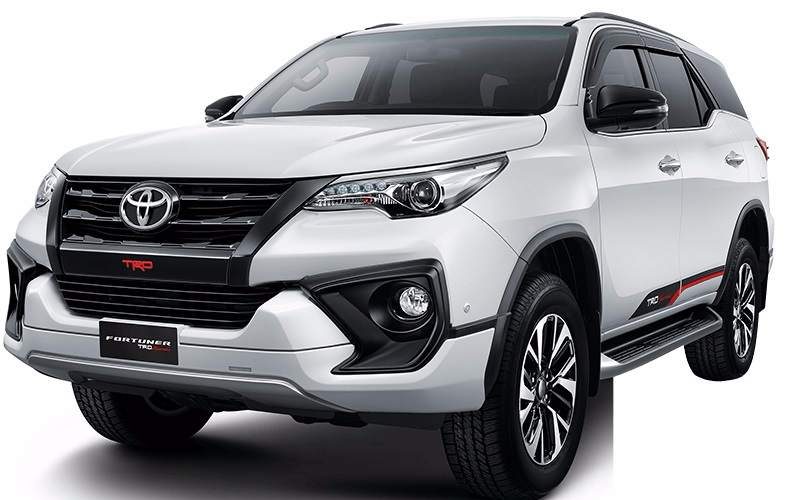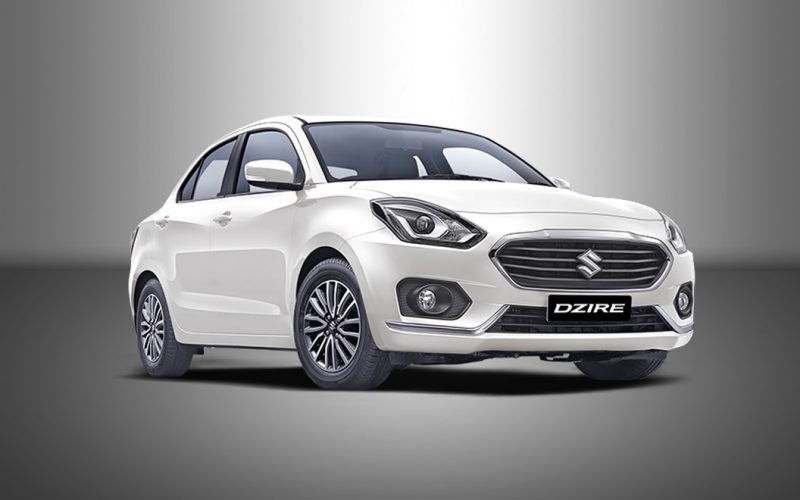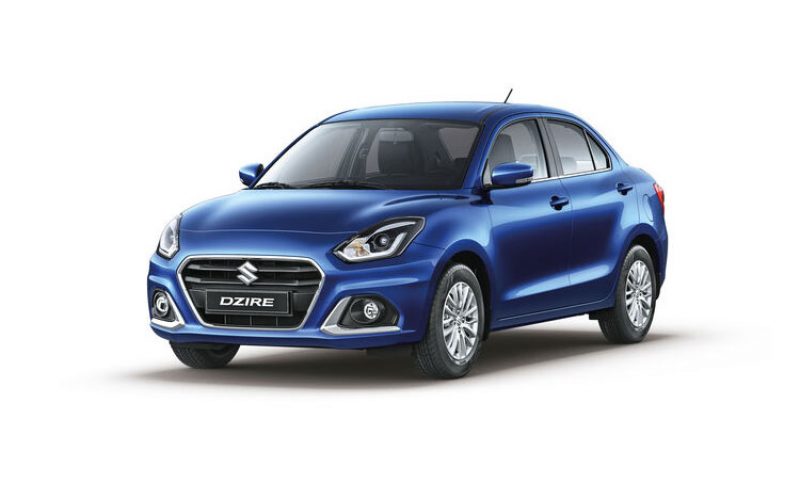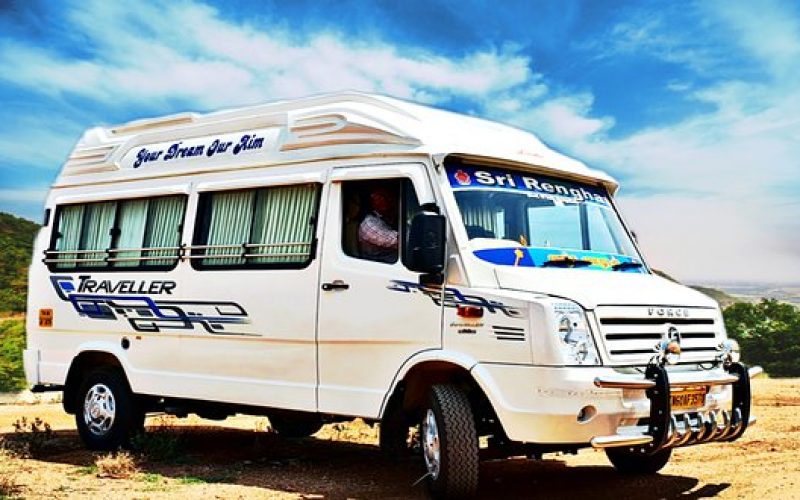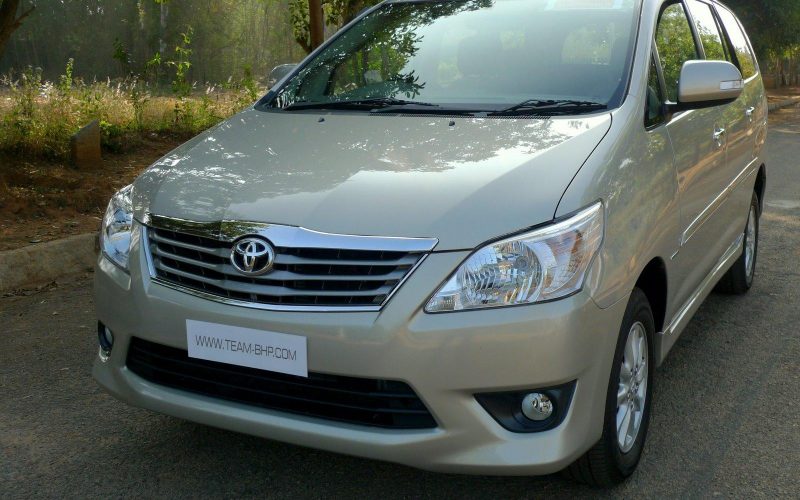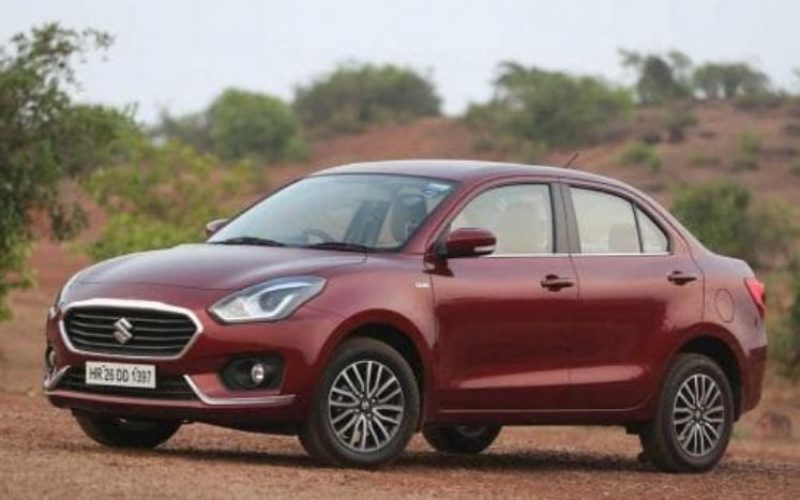 Travel high on Himalayas with Sikkim car rental
The pristine beauty of Sikkim awaits those who yearn for an offbeat adventure in the North East. Baby Tours and Travels' Sikkim car rental service ensures that you can traverse the winding roads and picturesque landscapes of Sikkim with utmost ease. From the vibrant capital city of Gangtok to the tranquil valleys of Lachung and Lachen in the North, our professional drivers will guide you to the hidden gems of this enchanting state, allowing you to soak in its rich culture and natural wonders.From heritages to history indulge in this wonderful road trip to the land of peace and tranquility.With Sikkim car rental from Baby tours and Travel you get assured services on tour and freedom to move at your own pace and itinerary. Visit the iconic Gurudongmar Lake and take a walk on the first skywalk in India at Pelling. Enjoy each adventure and activities along the beautiful road trip with Baby tours & travels.
As you embark on your North East expedition, Baby Tours and Travels' car rental services in Siliguri will be your trusted companion throughout the journey. our commitment to providing well-maintained vehicles, professional drivers, and personalized assistance ensures that your travel experience is seamless, comfortable, and memorable. So, pack your bags, leave your worries behind, and get ready to immerse yourself in the unmatched beauty of the North East with Baby Tours and Travels' reliable car rental services.
Talk with our
Travel Experts!